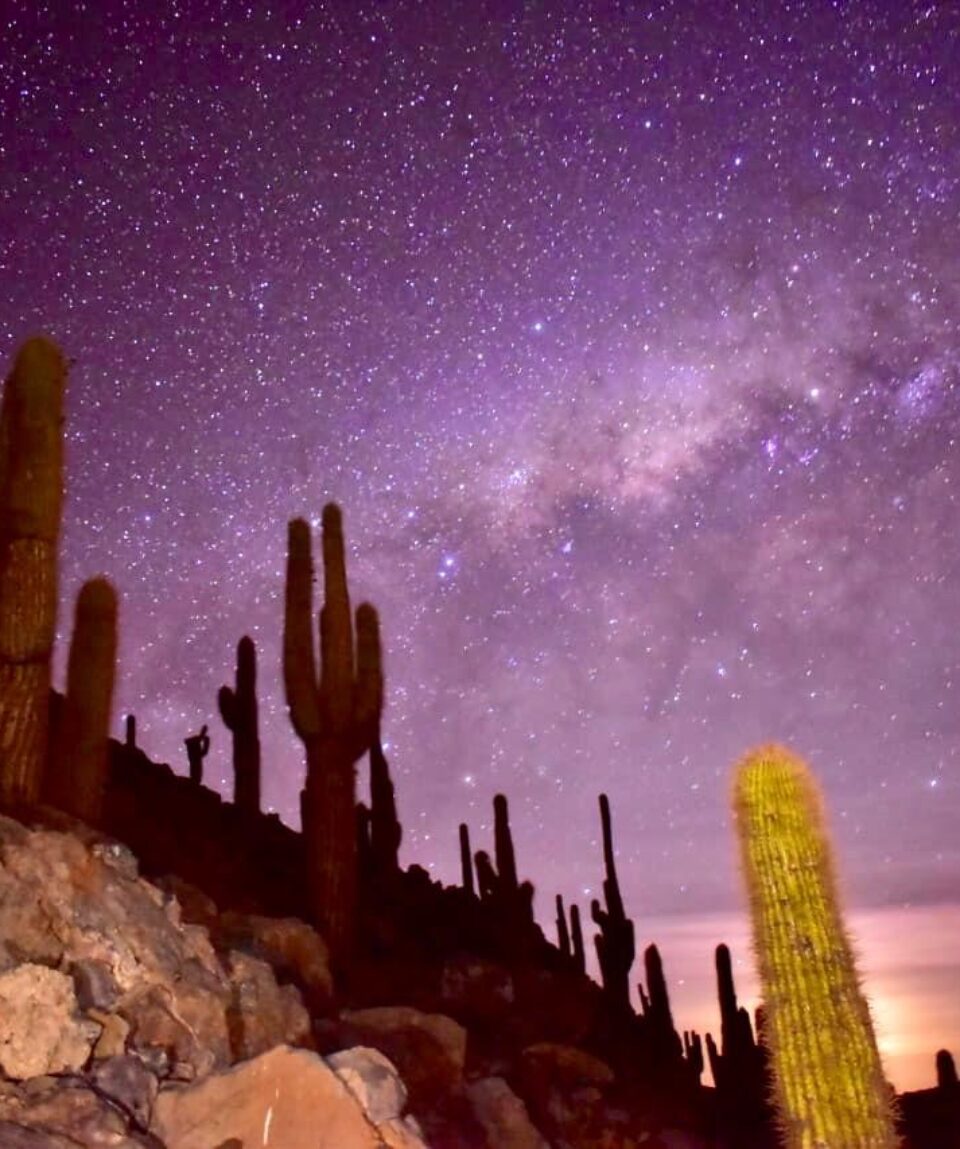 ATACAMA: ASTRONOMIC TOUR AT NIGHT – HALF DAY
from
Vacation Style

Holiday Type

Astronomy, Boutique, Budget, Charming, Classic, Desert, Drinks, Ecofriendly, Family-friendly, GROUP DEPARTURES, Historical, Luxury, Mid-range, Mountain, National Park, Photograph, Romantic, Trendy
All about the ATACAMA: ASTRONOMIC TOUR AT NIGHT – HALF DAY.
We get immersed in the history of the universe, from the Big bang to the birth of like and conscience.
During the 90 minutes of the tour, you can discover where we are at the universe, its size and the way it all began. In addition, we will understand the cosmic process to become what we are today and the likely futures of our civilization and universe. We will explore theoretical physicist topics like time travel and parallel universes. We ask ourselves if we are alone in the universe. During the tour you can also enjoy a comfortable environment, free of light pollution and accompanied by spatial music that drives us to a state of feelings and learning. We also have a telescope of high quality for you to observe the most outstanding celestial objects of the night (whenever weather conditions allow this). At the end, we will enjoy a hot drink and we will make a night portrait to immortalize the experience before we take you back to your hotels.
Recommendations: wear warm clothing. Feel free to bring water, food, a camera, and a backpack with you.
Duration: approx. 2 hours.
-Regular tour departs everyday, all year long.
-Private tour departure schedule is coordinated previously with the passenger depending on their availability.
The tour package inclusions and exclusions at a glance
What is included in this tour?
Items that are included in the cost of tour price.
Pick up and Drop off at your hotel;
Hot drink;
English Speakig Guide.
What is not included in this tour?
Items that are not included in the cost of tour price.