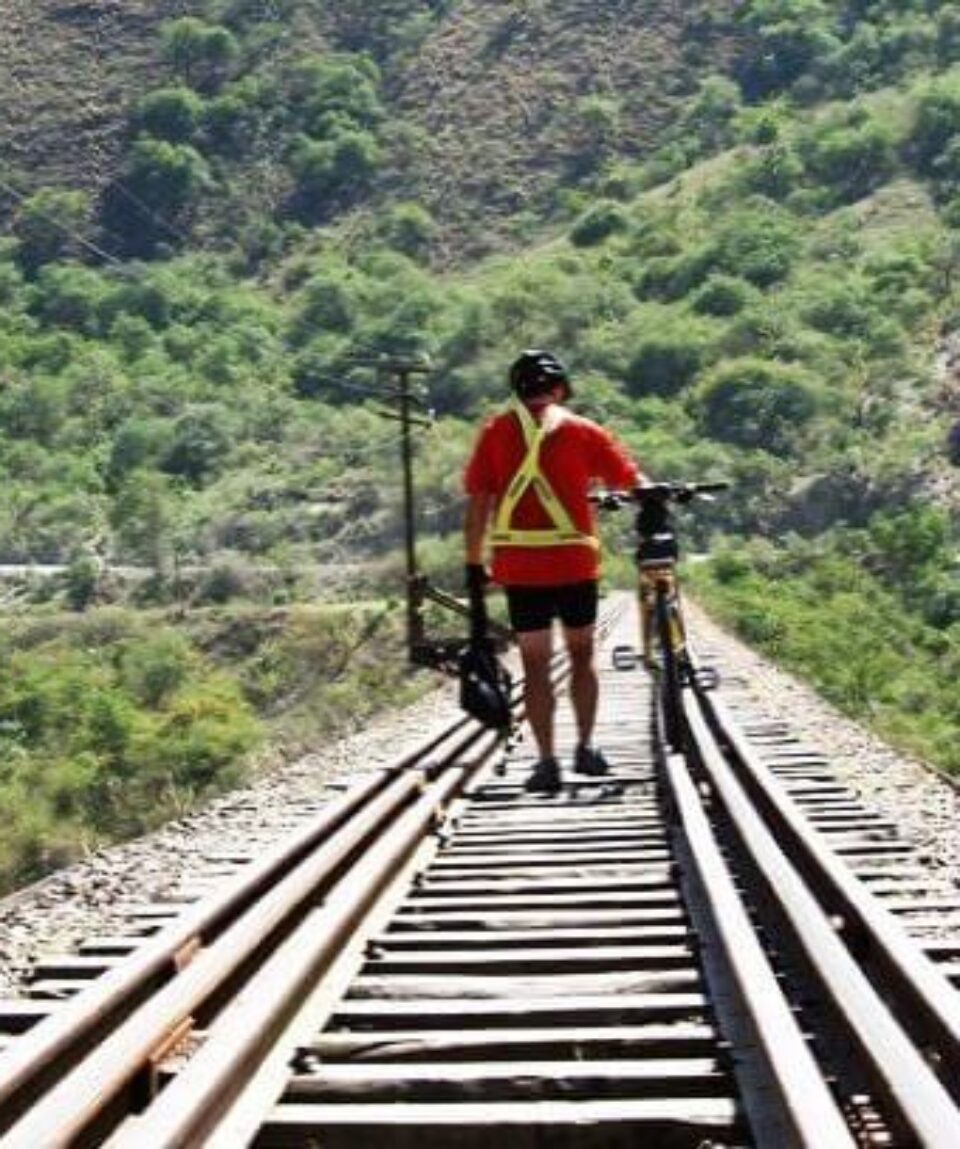 MOUNTAIN BIKE CIRCUIT AT TORO GORGE – FULL DAY
from
Vacation Style

Holiday Type

Adventure, Bike, Boutique, Budget, Charming, Ecofriendly, Face to Face, Family-friendly, Forest, GROUP DEPARTURES, Jungle, Luxury, Mid-range, Mountain, Mountain bike, Photograph, Quiet, Rural, Trendy
All about the MOUNTAIN BIKE CIRCUIT AT TORO GORGE – FULL DAY.
This is the Mountain Bike circuit of choice for most people who have some experience in cycling or who have already completed another of our circuits such as the Yungas Circuit and they were wanting more. It goes through natural settings of immense beauty and grandeur. The Quebrada del Toro is the natural communication route between the Lerma Valley and the Puna. For thousands of years It was used by groups of people to move around, hence there are many deposits there archaeological. This circuit begins in the town of Campo Quijano known as El Portal de los Andes (which is up by vehicle) and travels the first part of the Quebrada del Toro, an area with deep canyons and lush greenery in summer. Part of the route of the famous Train to the Clouds is known, understanding how this marvel of engineering and knowing some now abandoned stations such as Río Blanco and El Alisal. With a little Trekking, a beautiful waterfall called "Chorro Azul" is known, without a doubt the point preferred to make a stop to chat, rest and gather energy to continue towards the second part of the circuit. The second part of the circuit consists of making a descent or downhill of 6 km to the point where we wait for the vehicle to return to Salta.
Note: Not suitable for people with vertigo since a bridge with almost 40 meters is crossed. of height.
Degree of Difficulty: Medium or moderate. All types of people can participate, with a minimum good physical condition and minimal technical ability. Different paths to choose depending on the physical level of the participants.
Recommendation: wear confortable clothes, hat, sun glasses, trekking shoes and sunscreen.
Duration: approx. 8 hours.
-Regular tour departs daily, all year long.
-Private tour departure schedule is coordinated previously with the passenger depending on their availability.
The tour package inclusions and exclusions at a glance
What is included in this tour?
Items that are included in the cost of tour price.
Pick up and Drop off at your hotel;
Mountain bike full equipment;
Sweet and salty snacks;
Minieral water;
English Speaking guide.
What is not included in this tour?
Items that are not included in the cost of tour price.