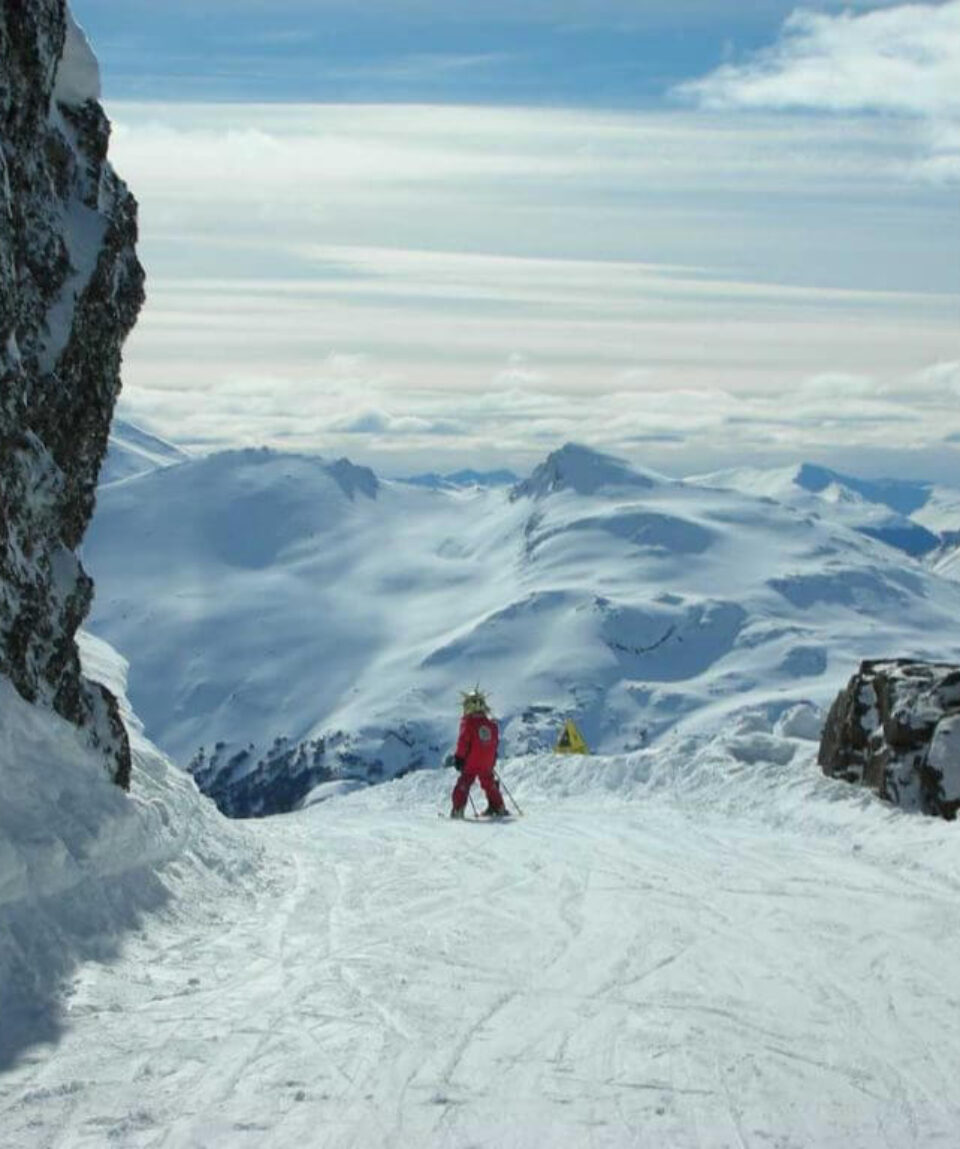 OVERFLIGHT: USHUAIA CITY TO ESCONDIDO LAKE & ESTANCIA HARBERTON – HALF DAY
from
Vacation Style

Holiday Type

Adventure, Bird Watching, Boutique, Budget, Charming, Face to Face, Family-friendly, Fly & Drive, Forest, Glaciers, GROUP DEPARTURES, Mid-range, Mountain, National Park, Photograph, Trendy
All about the OVERFLIGHT: USHUAIA CITY TO ESCONDIDO LAKE & ESTANCIA HARBERTON – HALF DAY.
The excursion is subject to weather conditions. After takeoff and flying very close to Mount Olivia we will enter Valle Tierra Mayor, a unique opportunity to photograph Laguna Esmeralda and Cerro Castor from an ideal perspective; We follow the layout of National Route Nº3 to fly over its highest point "El paso Garibaldi", to enjoy the most impressive landscape "El Lago Escondido". After appreciating the vastness from Lake Fagnano and beyond the Tolhuin Commune, we cross the mountain range again to the South until we reach Estancia Harberton and appreciate its true dimension. From the area of ​​Isla Martillo where Penguins and Gable Island live, we return over the Beagle Channel flying very close to Puerto Williams (Chile) where the mountainous formation known as the "Dientes de Navarino" is located in front of the fishing ventures of Puerto Almanza on the Argentine coast. Without overlooking the shipwreck of Mount Sarmiento that was built in 1901 and ran aground in 1912 off the coast from the Remolino Ranch. Finally we visualize the Les Eclaireurs Lighthouse and return to the Ushuaia Bay towards our point of origin, flying over the city.
Flight duration: 1 hour.
-Regular tour departs daily, all year long. 
-Private tour route, spots to visit and departure schedule is coordinated previously with the passenger depending on their availability. 
The tour package inclusions and exclusions at a glance
What is included in this tour?
Items that are included in the cost of tour price.
Pick up and Drop off at your hotel;
English Speking guide.
What is not included in this tour?
Items that are not included in the cost of tour price.