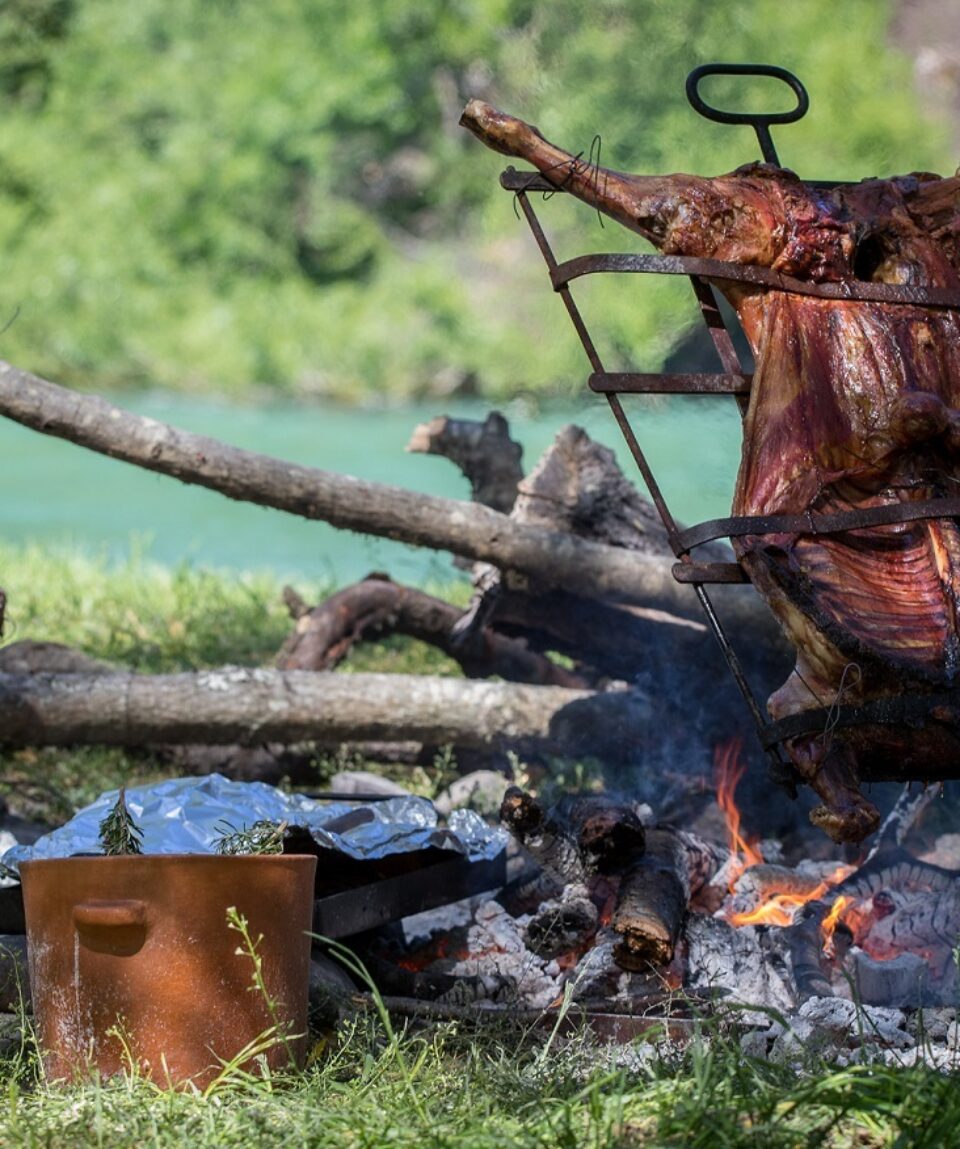 PATAGONIA BBQ (ADDITIONAL FOR EXCURSIONS) – PRIVATE
from
Vacation Style

Holiday Type

Boutique, Charming, Drinks, Ecofriendly, Face to Face, Family-friendly, Food - Wine, Gourmet, GROUP DEPARTURES, Local Food, Luxury, National Park, Photograph, Quiet, Romantic, Tasting, Trendy, Wines
All about the PATAGONIA BBQ (ADDITIONAL FOR EXCURSIONS) – PRIVATE.
Our proposals are not a simple lunch. We have scouted and found the most beautiful places for your lunch moments or gourmet experiences. Thanks to a previous work and logistics team that is in charge of assembling and decorating the place a few hours before our guests arrive at the place. For the vast majority, it is an incredible surprise. We choose quiet and secluded places away from the traditional tourist, with privileged views and surrounded by pure nature.
Likewise, each lunch or menu is prepared by our chef that same day very early in the morning, so that the food is fresh and prepared with quality ingredients. And of course, accompanied by premium Argentine wines.
Argentine barbecue is a cultural tradition, and in Patagonia it also has its secrets that make it an authentic experience.
Sample:
First: Grilled Provolone with dried tomatoes and green leaf bouquet or Argentine Empanadas.
Main: Patagonian Lamb, or Asado (Ribeye steak, Skirt steak, Flank steak) Grilled vegetables & Variety of salads.
Dessert: Flan with Dulce de leche & crem, or Vigilante "Slide of cheese + quince or sweet potato dulce".
Alcoholic Beverages: Malbec & Chardonay wines – Newen Reservado.
Non Alcoholic Beverages: Water, Orange Juice, Soda.
-Only Private tour. The schedule is coordinated previously with the passenger depending on their availability.
The tour package inclusions and exclusions at a glance
What is included in this tour?
Items that are included in the cost of tour price.
Transfer;
The full menu previously mentioned;
English Speaking guide.
What is not included in this tour?
Items that are not included in the cost of tour price.