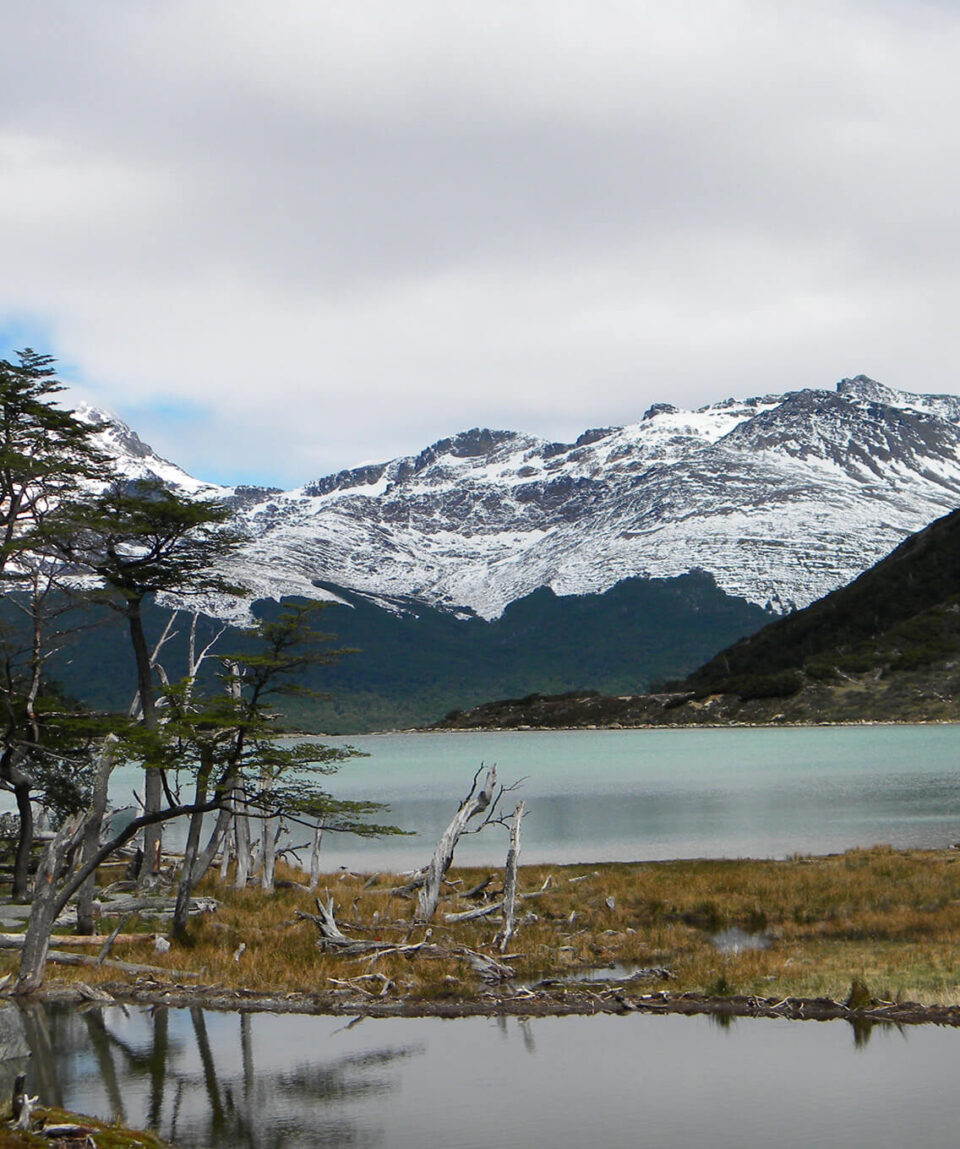 USHUAIA: TIERRA EL FUEGO NATIONAL PARK – FULL DAY
from
Vacation Style

Holiday Type

Adventure, Bird Watching, Budget, Charming, Classic, Ecofriendly, Family-friendly, Forest, GROUP DEPARTURES, Hiking, Lake, Mid-range, Mountain, National Park, Photograph, Quiet, Rural, Trekking, Trendy, Walking Tour, Wild Life
All about the USHUAIA: TIERRA EL FUEGO NATIONAL PARK – FULL DAY.
Created in 1960 to protect the southernmost portion of the forests along the Beagle Channel, Tierra del Fuego National Park covers an area of ​​almost 69,000 hectares. Even though it is one of the most popular tours, we offer a different experience: we accompany our guests in small groups on paths often unexplored, reaching hidden corners of the forest. We take National Route 3 from Ushuaia and stop at a panoramic point of the Beagle Channel. Then we arrive at the Tierra del Fuego National Park and start our trek to the Lapataia Lookout. On our tours we go through some trails in this exceptional forest. After half a day of trekking, we have a good idea of ​​the peculiarities of this unique ecosystem and we will stop for lunch. After charging energies, we will continue walking the paths of the national park to return to the city at approximately 4:00 p.m. The park is furrowed by mountain ranges that divide it into valleys that are very difficult to access. Unlike other Patagonian Andean parks, it has forests near the maritime coast, six kilometers long on the Beagle Channel. This makes up Lapataia Bay, which in the Yamana language means "wooded bay" or "good wood bay".
Recommendation: use a hat, buff, waterproof jacket, sneakers trekking, gloves and sunglasses.
Duration: approx. 7 hours.
-Regular tour departs daily, from October 15th  to April 30th at 08.00 am.
-Private tour departure schedule is coordinated previously with the passenger depending on their availability.
The tour package inclusions and exclusions at a glance
What is included in this tour?
Items that are included in the cost of tour price.
Pick up and Drop off at your hotel;
Snack;
Box Lunch;
English Speaking guide.
What is not included in this tour?
Items that are not included in the cost of tour price.
Entrence fee to Tierra del Fuego National Park;
Tips.