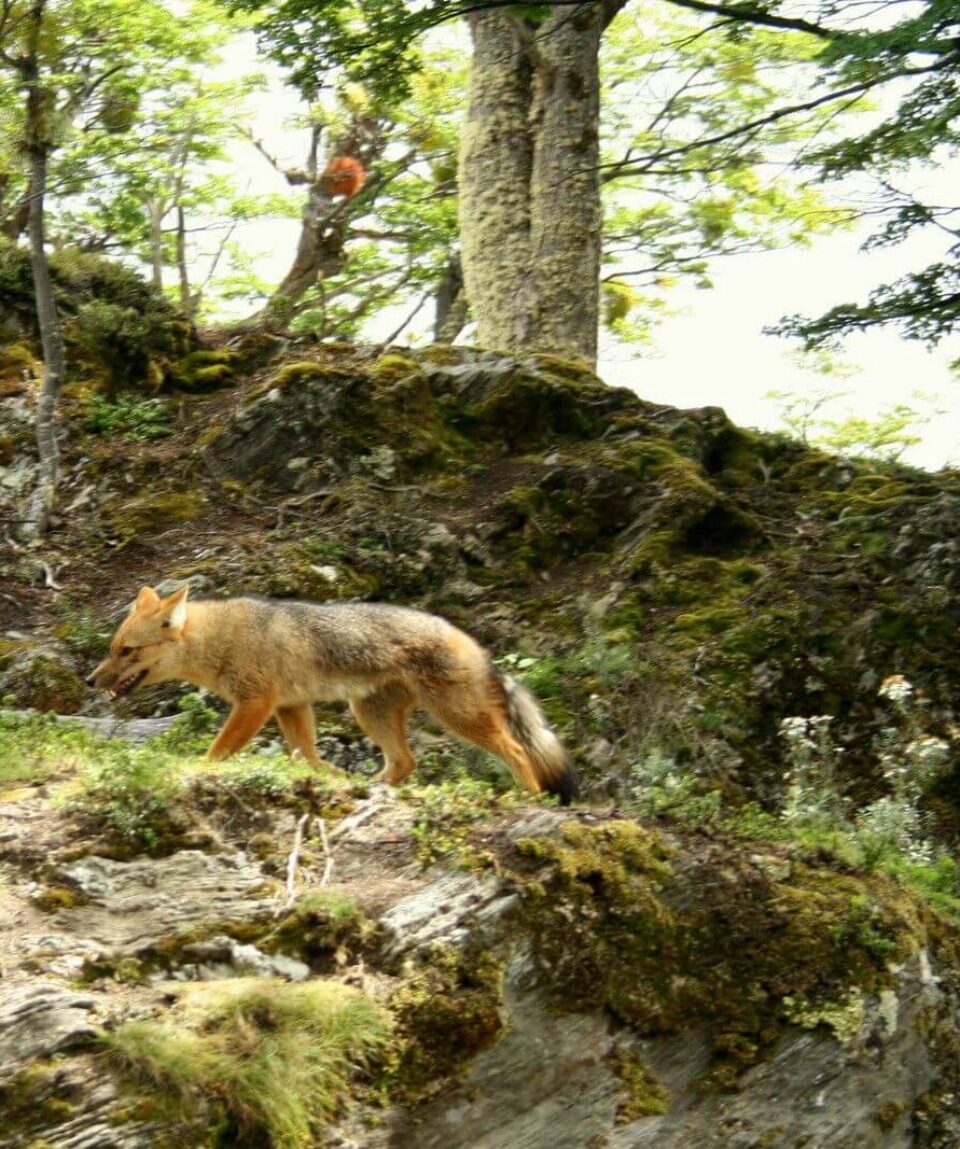 USHUAIA: TIERRA DEL FUEGO NATIONAL PARK- HALF DAY
from
Vacation Style

Holiday Type

Adventure, Bird Watching, Budget, Charming, Classic, Family-friendly, Forest, Lake, Mountain, National Park, Quiet, Romantic, Rural, Seaside, Trendy, Wild Life
All about the USHUAIA: TIERRA DEL FUEGO NATIONAL PARK- HALF DAY.
Leaving Ushuaia city Southwest, we will travel through national route number 3, towards Tierra del Fuego's National Park. Along the eleven kilometers that separate the entrance of the Park and the city of Ushuaia, we will make a stop near the Centro Hípico (Riding Club), where we will enjoy som excellent panoramic views of the Beagle Channel, Ushuaia`s Peninsula and Bridges`, Willie's and Les Eclauriers' Islands. After crossing River Pipo's bridge, next to Ushuaia's Golf Club, we will arrive at the End of the World Station. Those passengers that would like to board the End of the World train will be able to take that optional tour. The rest of the group will await them at the end of the train trip. We continue our drive for 2 more kilometers and enter the National Park, an area reserved to protect the Subantartic Forest and its native flora and fauna. From this spot we will be able to take a glimpse of both Redonda and Estorbo Islands. Through a path surrounded by Lenga forests and peats, we will reach Lake Roca, a glaciar lake, with a surface of 5,50 square kilometers, and framed by mountains and forests, where we can likely be able to see different native birds. We will have around 30 minutes time to be at the services area. The last part of the excursion leads us to Lapataia Bay. Along the way we will cross Cormorants Islands, get to see other peats and also visit a beaver dam. Once in Lapataia Bay, besides the marine coast, rich in mollusks and mussels, we will find traces of the ancient native settlers that used to live in the region. We will have some time to walk through the footbridge, from which we will be able to take photographs and enjoy the feeling of being at the end of the world. From this spot, the end of National Route number 3, we will begin our journey back to the city of Ushuaia.
Duration: 4 hours.
-Regular tour departs everyday, all year long, at 07.30 am.
-Private tour always available, departure schedule is coordinated previously with the passenger depending on their availability.
The tour package inclusions and exclusions at a glance
What is included in this tour?
Items that are included in the cost of tour price.
Pick up and Drop Off at your hotel;
English Speaking guide.
What is not included in this tour?
Items that are not included in the cost of tour price.
Entrence fee to Tierra del Fuego National Park;
Tips.