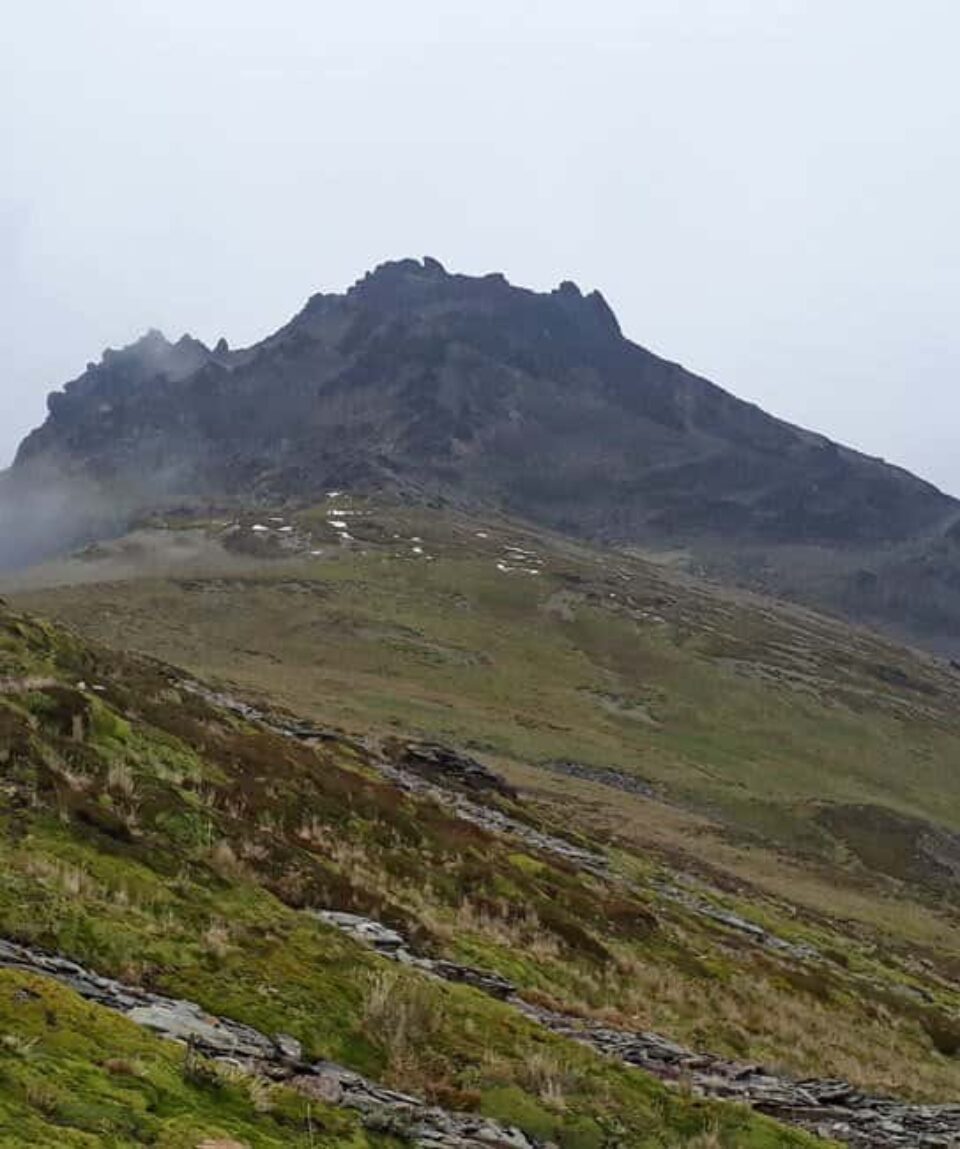 USHUAIA: INTO THE HEART OF THE ISLAND – 3 DAYS 2 NIGHTS
from
Vacation Style

Holiday Type

Adventure, Bird Watching, Camping, Forest, Hiking, Mountain, National Park, Navigation, Photograph, Trekking, Wild Life

Activity Level

Challenging
All about the USHUAIA: INTO THE HEART OF THE ISLAND – 3 DAYS 2 NIGHTS.
We leave at 8 AM from Canal Fun's office at Roca 136, through glacial valleys, to know a quite different area along the Beagle Channel when compared to the National Park. The first part of the day we share one the most active regular tours available in Tierra del Fuego: the Gable Island tour. We arrive by minibus to Larsiphashaj river, East from Ushuaia, to start canoeing easily down this meandering river into the Beagle Channel. There, we head towards the East to approach Harberton Ranch by sea! Once there, we'll navigate and run the boat aground at Martillo island to be close to the penguins. After this stop, we'll resume the navigation to reach Gable Island for a 2 hour hike to make discoveries in one of the roughest and most beautiful places in the Beagle Channel. After the full-day tour passengers leave back to Ushuaia, we have the whole island to explore before dinner and camping in tents away from man made noise.
The next moring, we leave Gable and Harberton towards the North, to meet the Southern Andes Range. After just one hour on the road, we leave the vehicle nearby Garibaldi Pass to start a walk to reach the top of this mountain chain. At an altitude of just 600 meters, the forest is left behind and the trail disappears, but we carry along the mountainside enjoying unmatched views of Lake Escondido and Fagnano. The "Twin", "Raquel" and "Los Perros" lagoons, and the high mountain landscapes are the our reward for venturing to walk out of the beaten path in search of places that are both wild and pristine. The trekking ends after descending the Northern slope of the mountain, crossing a dense forest only interrupted by huge beaver dams. If we are lucky enough, we might be able to spot them before hopping on the vehicle to leave towards Tolhuin, a little village at the Eastern end of lake Fagnano.
The last day and after breakfast, we leave in our 4WD towards the Northern coast of Fagano lake, beyond Tolhuin. During this approach to the Heart of the Island we will witness very noticeable changes both in the vegetation and the geography. At the top of Cerro Cabras we will have lunch while enjoying an unmatched view from this steep mount: lowlands, swampy prairies, beaver dams, lakes and lagoons, horizon and mountains. We will leave you back in Ushuaia around 7 PM.
Suggested clothing: Waterproof jacket + fleece jacket. Waterproof walking shoes/trainers with good traction. Hat or cap. Thermal interiors. Extra socks to change. Short and long-sleeved T-shirts and other casual warm weather clothes for layering. Lightweight sweaters. Small backpack or similar bag with shoulder straps, for carrying camera and other gear. Sunglasses with UV protection. Sunscreen. Skin care: Personal toiletries, including sun block, moisturizing lotion and lip balm. One pair of waterproof pants (made of waterproof, breathable fabric), that would be loose enough to be worn over a regular pair of trousers. Zip-lock plastic bags as added protection for camera, batteries, etc. Optional: wool ski cap, scarf.
-Regular tour departs daily, from 15 th October to 15 th April, at 08:00 am.
-Private tour route, spots to visit and departure schedule is coordinated previously with the passenger depending on their availability. 
The tour package inclusions and exclusions at a glance
What is included in this tour?
Items that are included in the cost of tour price.
Pick Up & Drop Off at your hotel;
Transportation;
Snacks;
Drinks (bottled water, soft-drinks, Patagonian red wine);
All the meals. Vegetarians and coeliacs: menus available by reservation;
Tents;
English speaking guide.
What is not included in this tour?
Items that are not included in the cost of tour price.
Entrece fee to Estancia Harberton;
Sleeping bag;
Tips.
DAY 1

USHUAIA - LASHIFASHAJ RIVER - HABERTON RANCH - MARTILLO ISLAND - GABLE ISLAND

08:00/08:30 Departure from Ushuaia
10:15 Arrival at river Lashifashaj. Preparation for canoeing
12:15 Arrival to Harberton Ranch
12:30 Boarding on a motor boat to visit Martillo island penguin rookery
12:50 Penguin Rookery
13:10 Leaving towards Gable Island
13:45 Lunch
15:00 Hike along the Island
18:00 End of hiking. Optional hikes.
21:00 Dinner. Spend the night at refuge in Gable Island.

Hiking level: medium. Altitude gain: less than 300 ft.

DAY 2

GARIBALDI PASS - ESCONDIDO LAKE - FAGNANO LAKE - LOS PERROS LAGOON - TOLHUIN

08:00 Breakfast
09:30 Crossing to Harberton
11:00 Hiking close Garibaldi Pass
11:45 Lookout lakes Escondido y Fagnano
13:45 Raquel lagoon. Lunch
15:00 Los Perros lagoon
16:30 End of hiking
17:30 Tolhuin. Spend the night in a cabin, in Tolhuin.

Hiking level: difficult. Altitude gain: around 1000 ft.

DAY 3

HEART OF ISLAND PROVINCE PARK - YEHUIN LAKE - CABRAS HILL - USHUIA

08:00 Breakfast
09:00 Departure to "Heart of the Island" Provincial Park.
11:00 Arrival to Yehuin lake.
11:30 Start of the hike to Cerro Cabras summit.
14:00 Lunch at the top of Cerro Cabras
15:30 Descent from Cerro Cabras
17:00 Snack.
19:30 Arrival to Ushuaia

Hiking level: difficult. Altitude gain: around 1300 ft.