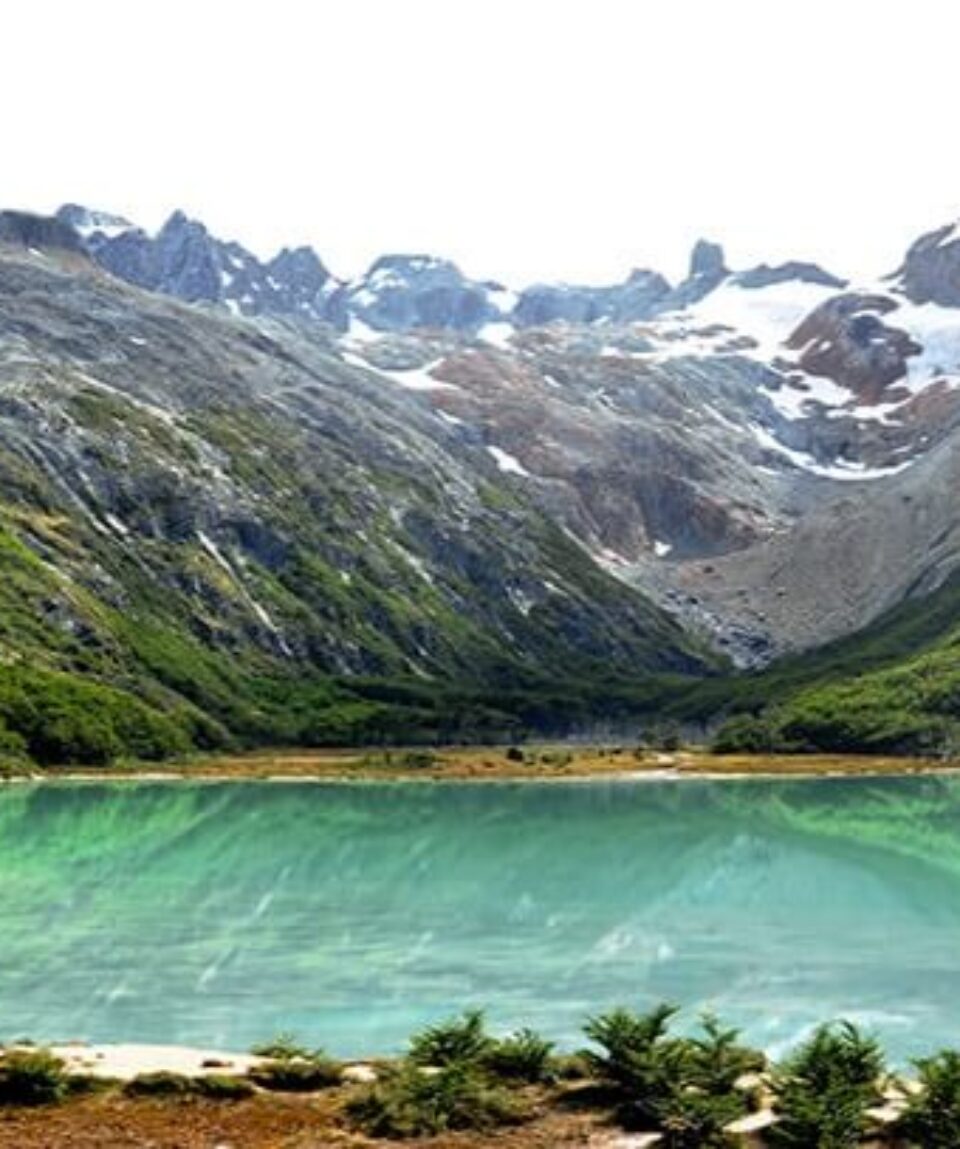 TREKKING ESMERALD LAGOON – FULL DAY
from
Vacation Style

Holiday Type

Adventure, Bird Watching, Budget, Charming, Classic, Family-friendly, Forest, Lake, Mountain, National Park, Quiet, Romantic, Rural, Seaside, Trekking, Trendy, Wild Life
All about the TREKKING ESMERALD LAGOON – FULL DAY.
This plan aims to please a wide range of tourists, nature lovers and any passengers that would like to make the most out of their stay. Everybody will be amazed with the colour of the Emerald Lagoon and with the habits and behavior of these introduced rodents which generated a wide variety of opinions.
Around 2:30 and 3:30 PM we'll leave towards the starting point for a medium dificculty hike, towards the Emerald lagoon. After some 3:30 hours, we will arrive to our cottage located in Tierra Mayor valley, where we will visit the nearby beaver dams and so we will be set to try to watch this shy animal. We will do so in an absolutely natural way, without the use of baits or lures.
As the light fades out, we return to the refuge, where a pleasant dinner and a fine red wine is waiting for us. We will be back to the city around 10 PM.
Duration: 8 hours
Equipment that the passenger must bring: Trekking boots, canes, day backpack, jacket, gloves, hat, sunglasses, sunscreen and bottle with water.
– Regular tour departs at 2:30 pm, available Monday to Friday, from October 15th to March 15th.
– Private tour always available, departure schedule is coordinated previously with the passenger depending on their availability.
The tour package inclusions and exclusions at a glance
What is included in this tour?
Items that are included in the cost of tour price.
Drop Off at your hotel;
Mountain Expert English Speaking guide;
Dinner.
What is not included in this tour?
Items that are not included in the cost of tour price.
Pick up at your hotel;
Tips.