Whales, Pinguins, Selions and a Natural Reserve.
Few places in the world offer the possibility to observe in their natural environment so much animals. Peninsula Valdés , on the Atlantic Ocean, and 77 kilometers from Puerto Madryn, is one of them. Giant whales at few meters, sea lions and elephant seals, penguins, numerous birds, guanacos and other terrestrial species are concentrated in this Nature Reserve of 360 hectares where almost there aren't no stars and more people than these.
So remarkable is the population of wildlife, that the UNESCO declared the site "Patrimony of Humanity".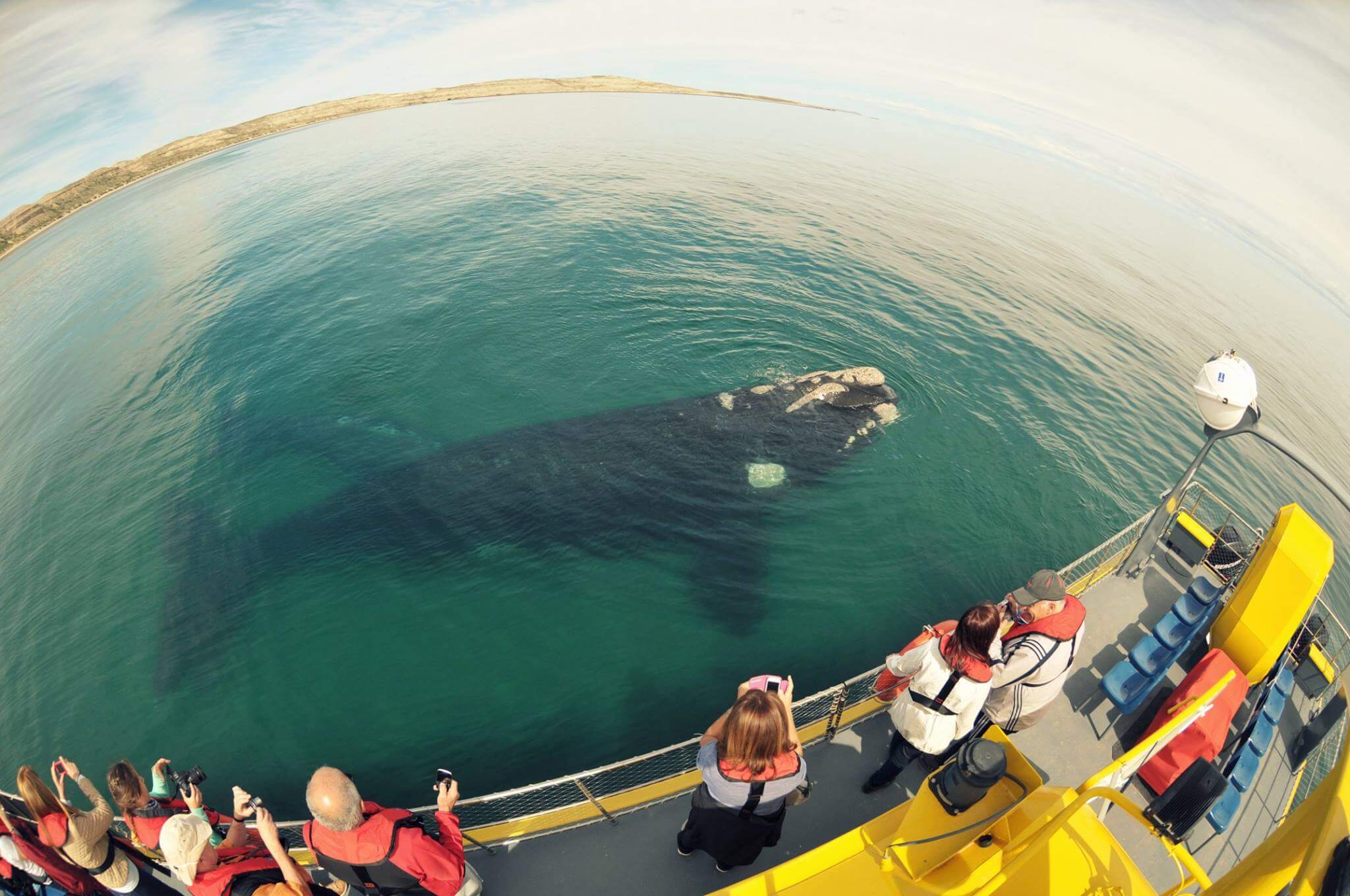 Madryn & Peninsula Valdes, Argentina, PATAGONIA
Puerto Madryn
Explore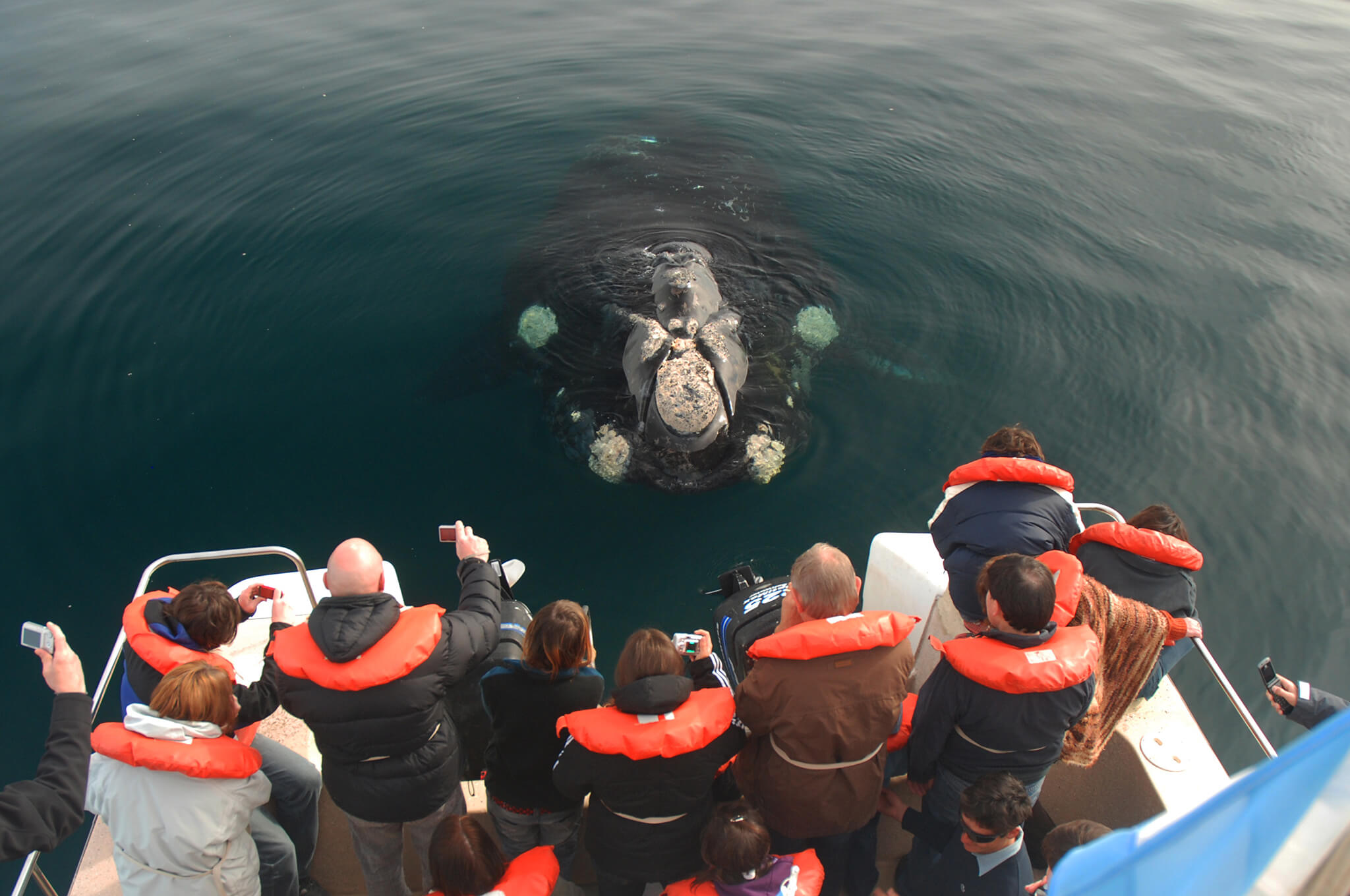 Madryn & Peninsula Valdes, PATAGONIA
Enjoying Puerto Madryn
Explore
Madryn & Peninsula Valdes, PATAGONIA
Enjoying Puerto Madryn
Explore