Do you see yourself in the middle of the southernmost town in the world? Visit Puerto Williams and be surprised by its great biological diversity and the awesome natural beauty of its landscape. While there, discover the ancient ethnic culture of the Yagan, one of the most amazing in Chile. Their oral tradition and their ability to survive in the glaciers and archipelagos, the strong winds and complex environmental conditions, will fascinate you.
Follow the footsteps of Charles Darwin and explore Wulaia Bay, a living treasure of southern geography and relive the past visiting the most important settlement of the Yamana culture.
Behold the majesty of the Cabo de Hornos National Park, declared World Biosphere Reserve by Unesco. Lose yourself horseback riding along the shores of the Beagle Channel and the Dientes de Navarino mountain range. Be taken aback by the archaeological sites that are proof of the Yagan's presence on this island at the end of the world.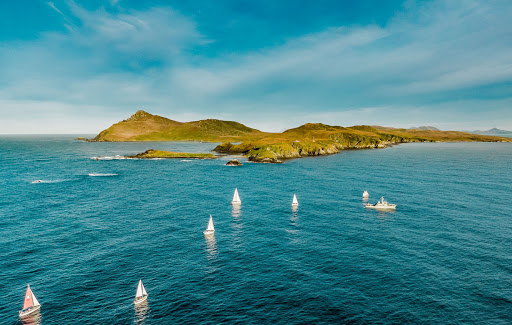 Related Tours
Follow the footsteps of Charles Darwin
Chilean Patagonia, Itineraries in Chile, Puerto Williams, Torres del Paine
From Puerto Natales, Chile
Explore