Relaxation and fine taste define this so-called "Garden City". Let your imagination run free and enjoy its detailed urban aesthetics that mix modern buildings with white sand beaches and large green areas.
Its long promenade will catch your eye with innovative spaces for outdoor sports, activities and top level gastronomy. You must enjoy the sun, swim in the water or watch the multicolored sunset from its highly popular beach resorts like Reñaca, Concón and Las Salinas.
Walk along its streets and be taken back to last century's golden age. Numerous castles and old mansions that belonged to wealthy families adorn the city and are today elegant museums or recreation centers. Among these, the glamorous Municipal Casino is a nighttime must-see.
Experience its intense cultural and artistic life with a large variety of concerts and prestigious music festivals. The iconic one, the Viña del Mar Song Festival, held in February every year, is an activity that music lovers mustn't miss.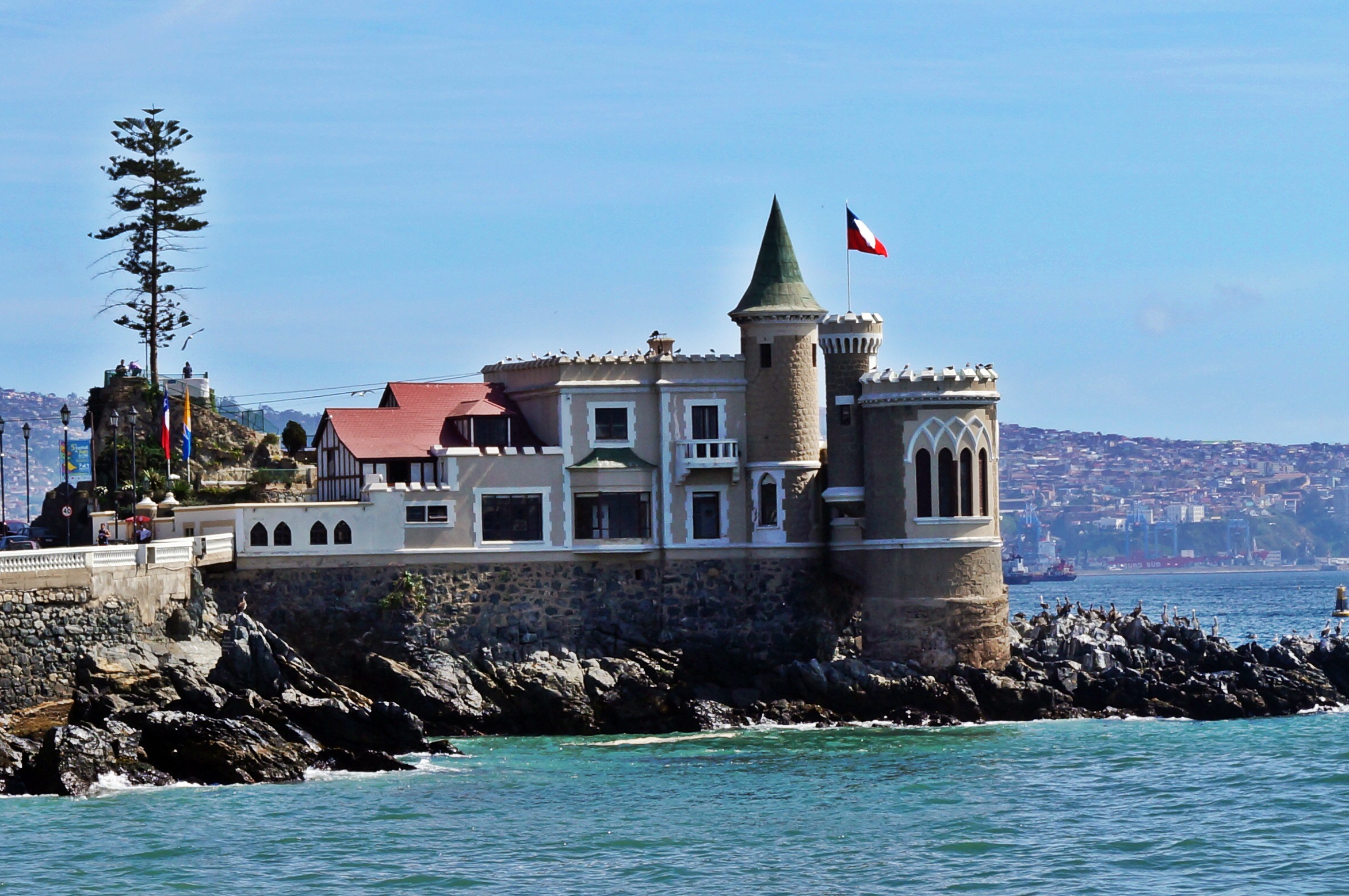 Related Tours
Home of the Viña del Mar Song Festival