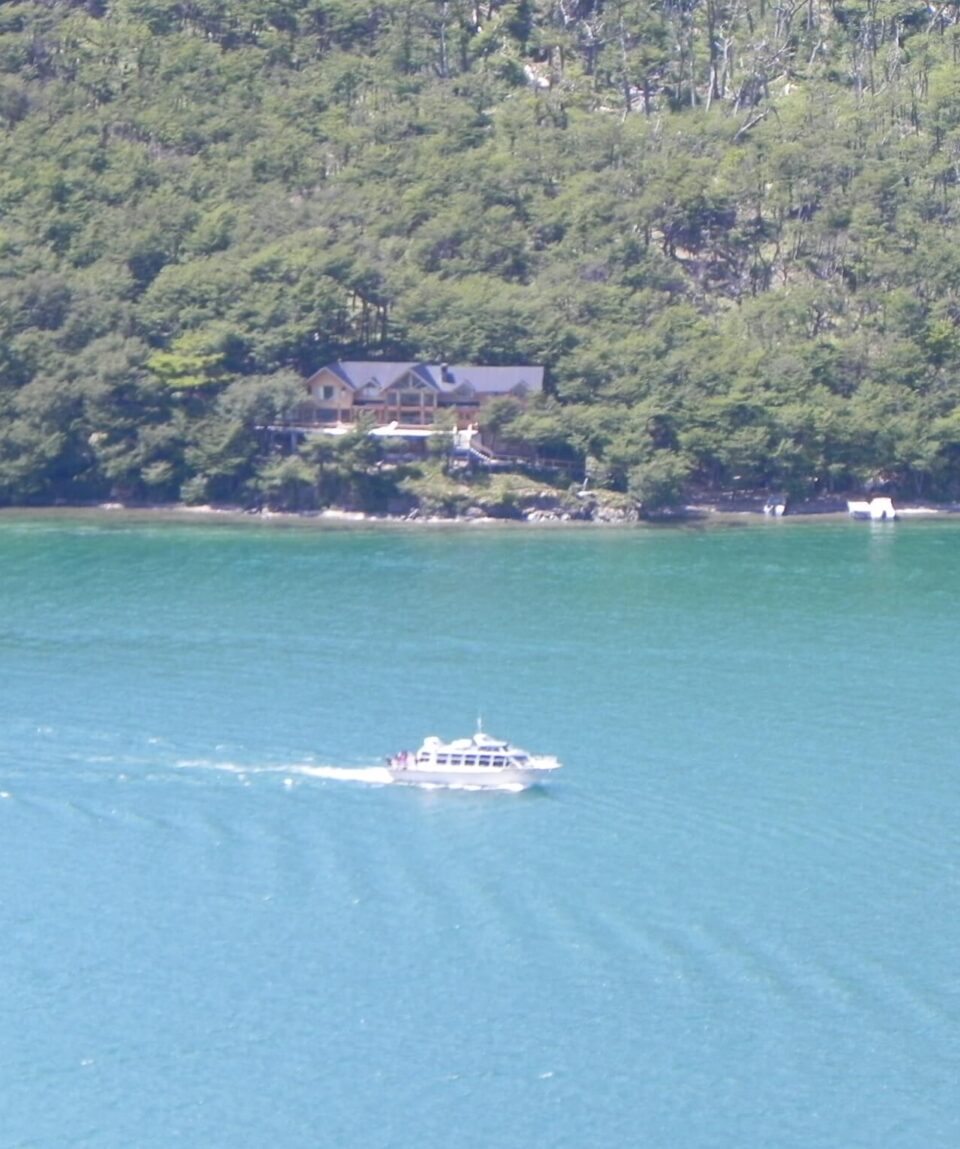 LAGO DEL DESIERTO – FULL DAY
Vacation Style Holiday Type

Adventure, Bird Watching, Budget, Camping, Charming, Classic, Climbing, Family-friendly, Forest, Hiking, Lake, Mountain, Navigation, Quiet, Romantic, Rural, Seaside, Sport Fishing, Trekking, Trendy
All about the LAGO DEL DESIERTO – FULL DAY.
37 kilometers north of the village of El Chalten lies Lago del Desierto, a beautiful lake surrounded by woods and mountains.  The drive there is enjoyable, going through woods and brooks, big lagoons and small waterfalls.  It follows the winding course of the Vueltas River that always lies on the right hand side of the road.  Along the way, there is a gorgeous view of the north-east face of Mt. Fitz Roy.
A few meters before the lake is a private camping site where visitors can park and begin hikes or simply spend the day surrounded by the peaceful landscape.  The lake extends north-south between the Vespignani chain to the west and the Del Bosque chain to the east. Entrance is free to the surrounding park area. It is highly recommended to make this trip in a truck, and to have some experience driving on gravel roads, because the roads leading to the lake are not always in good condition. Inquiries about the road conditions can be made in Vialidad Provencial. Sport fishing is popular in the area however, the proper permits are required.
-Regular tour departs available everyday, pick up time around 08.30am
-Private tour departure schedule is coordinated previously with the passenger depending on their availability.
The tour package inclusions and exclusions at a glance
What is included in this tour?
Items that are included in the cost of tour price.
Both of them Includes Pick up and Drop Off at your hotel.
English Speaking guide