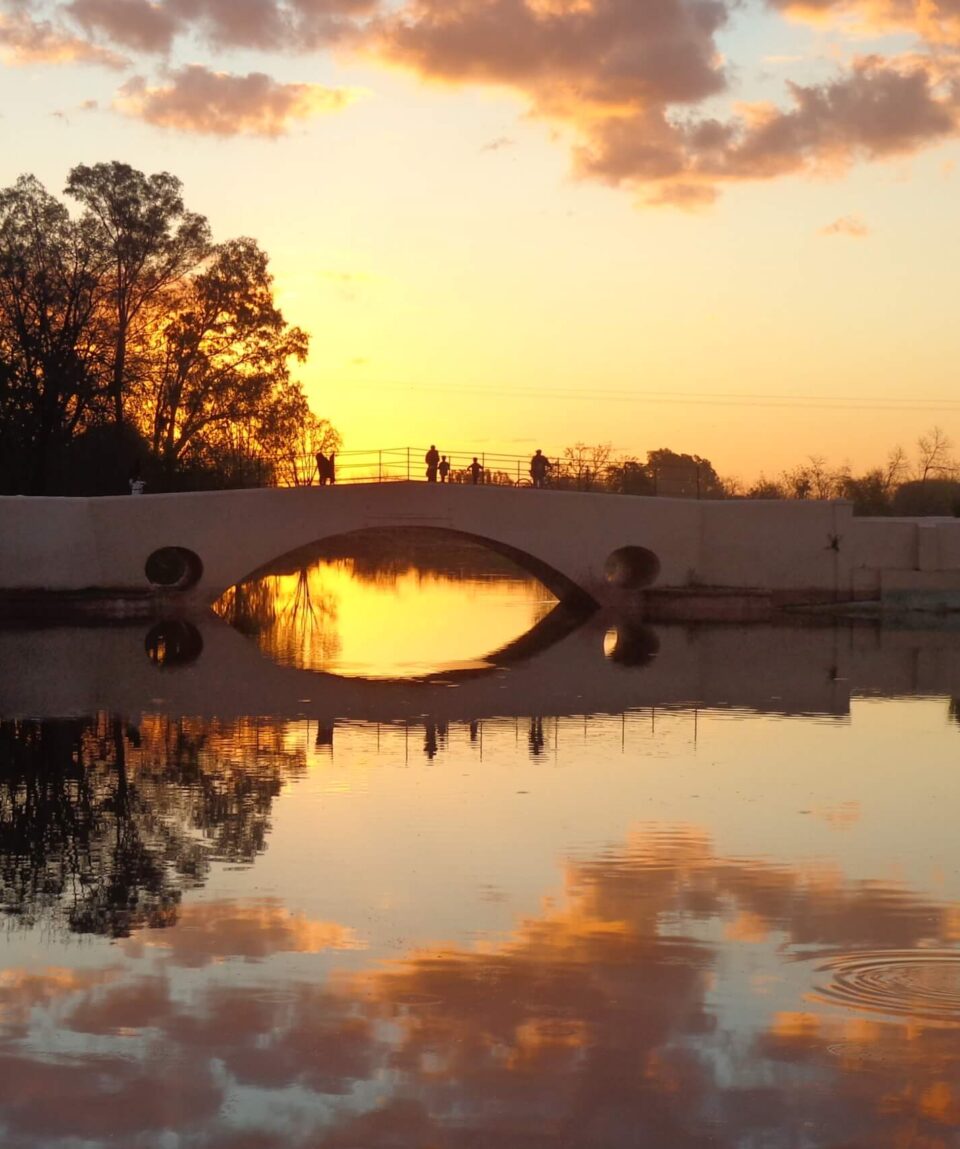 TOUR ESTANCIA + GAUCHO TOWN ARECO – FULL DAY
Vacation Style Holiday Type

Budget, Charming, City Tour, Dance Class, Ecofriendly, Family-friendly, Food - Wine, GROUP DEPARTURES, Historical, Horseback Riding, Local Food, Local People, Mid-range, Photograph, Quiet, Romantic, Rural
All about the TOUR ESTANCIA + GAUCHO TOWN ARECO – FULL DAY.
Towards the Pampas: Our properly licensed, skilled and fully insured driver will pick you up at your place in Buenos Aires.
Our aim is to provide you with the safest ride outside of the city and into the Pampas for your Buenos Aires Estancia Tour.
"Another Argentina": Arriving at the "cradle of tradition" you shall experience the great contrast between the hectic metropolis you just left and the quiet charm of another Argentina, that of the gauchos. Proud of its authenticity and old time ways, friendly San Antonio de Areco has a tangible sense of history and heritage. Welcome!
"Access to the best": Charged with symbolism, the silver pieces that gauchos wear and treasure, reflect not only their heritage and status but also their philosophy. Our town thrives on a reputation built through generations by its artisans, their skill, artistry, and respect for traditions. With us you will have access to the best.
"Estancia": the way of the gauchos: Origin of the argentinian economic development, these Estancias produced the funds for the country´s flourishing. Family owned and operated, this historical cattle ranch has managed to open its gates to visitors without losing its cows, authenticity, love for horses, vegetation and the way of the gauchos.
"Equestrian contact (watch your step!)": There are over 70 horses at the property, mostly "criollos" which means that, no matter how well acquainted you are with these animals, or if this is your first time amongst them, you will be able to have a close encounter; riding gaucho style, getting a tour of the grounds from a carriage, or simply petting them.
"Do have a cow!" : The moment you open your nostrils to the stories the breeze is telling, you will know that you made the right choice. In the pastoral setting of the Estancia, and grilled slowly over wood, the traditional free-range beef, grants the opportunity to feel and be filled like a true argentino!
"Newly gained perspective": chances are you will be returning to Buenos Aires with a deeper understanding of Argentina, its idiosyncrasy, customs, history and the warmth of its people… or that you will have the biggest siesta on your way back digesting all the beef you ate and all the vino!
-Regular tour departs everyday at 08.20 am.
-Only Private tour. Departures every day schedule is coordinated previously with the passenger depending on their availability.
The tour package inclusions and exclusions at a glance
What is included in this tour?
Items that are included in the cost of tour price.
Pick up and Drop off at your hotel;
English Speaking Guide.
What is not included in this tour?
Items that are not included in the cost of tour price.